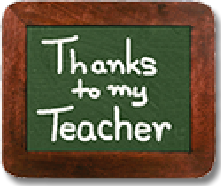 At the very core of our initiative is this irony:
As a society, we have strayed from our long cultural tradition of respecting teachers.
Yet as individuals, so very many of us cherish the memory of a teacher who changed our life for the better.
We believe the key to helping society rediscover respect for teachers lies in the cumulative power of our many individual memories of �and thanks to �teachers who made a difference in our lives.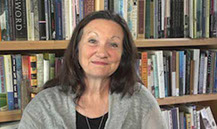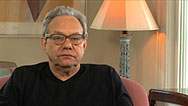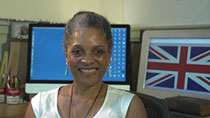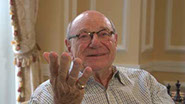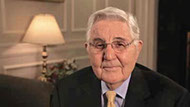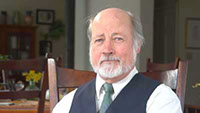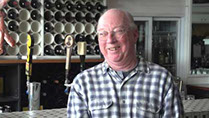 Hover over any picture to identify the person.